When Medical Care Can't Wait
NOW OPEN!
8am – 8pm PT
Walk-ins Welcome!
Welcome to Three Rivers Urgent Care
We strive to provide the highest quality healthcare services to the Mid-Columbia community. Our experienced providers are here to ensure that you receive the care you need – when you need it.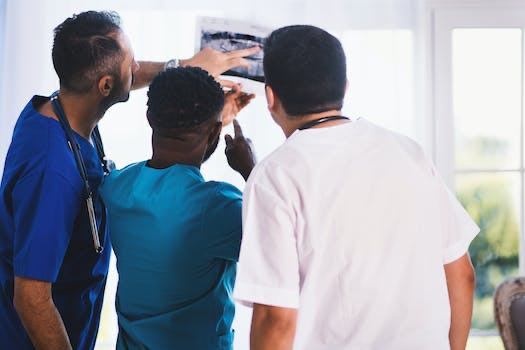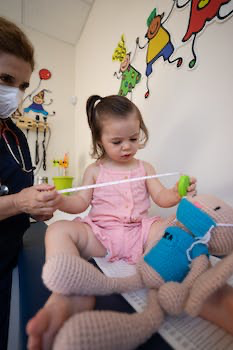 Committed To Medical Excellence
We strive to provide quality healthcare to our community.
Michael Pattillo, MD
Medical & Lab Director
Complete Care on Your Schedule
Bringing You Back to Health
Medical Care for Today's Lifestyle
All of Your Urgent Medical Needs Covered
01.
X-Rays​
On-site X-Ray service is available.
02.
Testing Services
We offer tests for: Flu, Strep, COVID, White Blood count, glucose monitoring…
03.
Physicals
Three Rivers Urgent Care offers: back-to-school, sports and camp physicals.

04.
Urgent Services
When your primary care physician's office is closed and your prescription has run out.​
05.
Minor Procedures
For things like stitches, skin lesions, sutures, ingrown toenail removal, etc.

06.
L&I
On-the-job injuries, back to work exams, etc.​
(Coming soon!)


07.
Minor Illness
Colds, flu, sore throat, fever, headaches, ear infection, sinus infections…
08.
Minor Injuries
Accidents and falls, sprains and strains, ear/eye irritation, fractures, …
We currently accept the following insurance, with more coming in the future…

NOW OPEN!
8am – 8pm PT
7 days a week